Guest Speaker at Government College for Women, Cluster University, Srinagar
Dr. Priyanka Darekar conducted was invited as a Guest Speaker at the Government College for Women, Cluster University, Srinagar. She delivered a session on "Career Planning" for the Students of Post Graduate department of Computer Science on 25th May 2023. The students were enlightened on topics like Contemporary practices in CV Writing, creating and using professional social media profiles, latest industry trends in Recruitment and selection.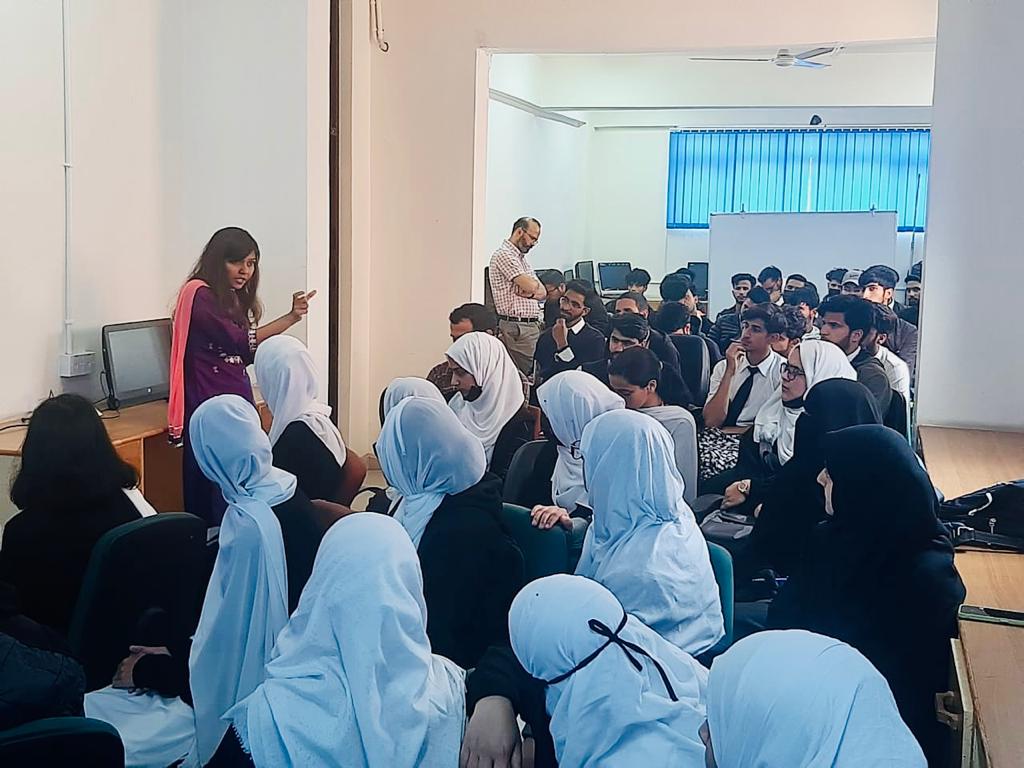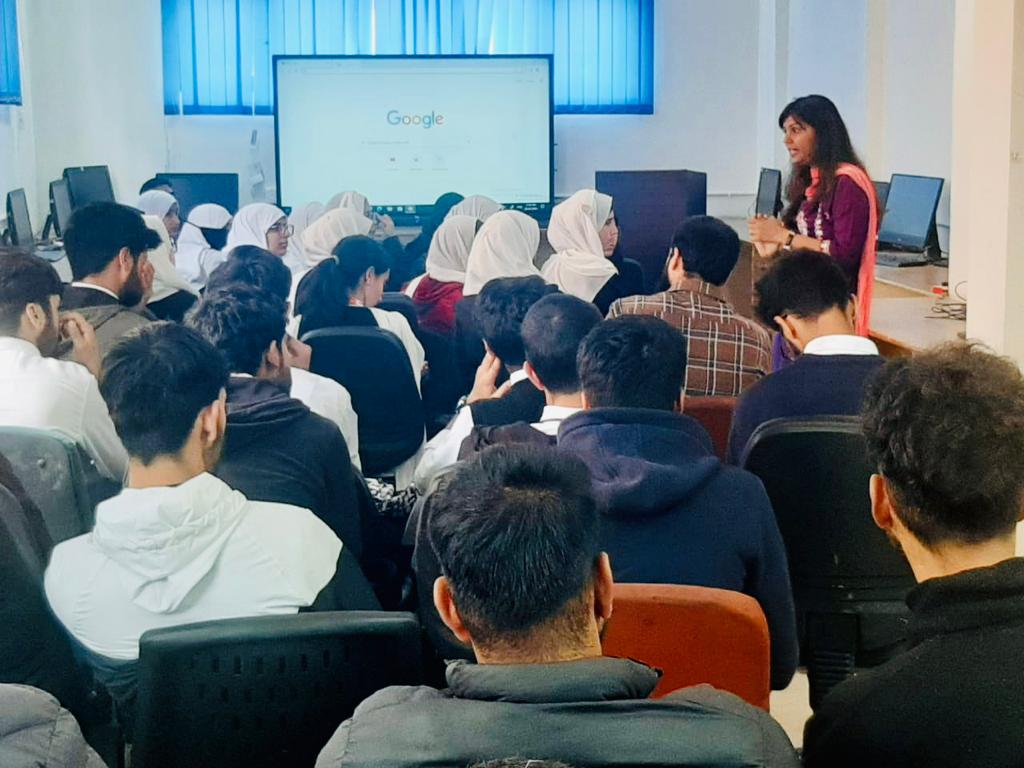 Following are few of the initiatives of Dr Tatake through Aarthbodh Forum
1. Conducting Investment Awareness Programs at Reputed Educational Institutes:
IGSB Aarthbodh Forum is very keen in creating financial awareness amongst the young generation. Dr Tatake has been conducting investment awareness sessions for post-graduate and undergraduate students for past 10 years. He has cleared the Series V A Certification Examination of NISM (National Institute of Securities Market) in the year 2005 and has been doing the CEP (Continuous Education Program) as per the rules every three years. By virtue of the same he is able to update the new developments in the field of investments easily. He shares the same with the students through such sessions.
2. Writing articles in daily newspapers and magazines
Dr Tatake has been an avid writer and loves to educate people on financial topics through his prolific writing skills. He has is an editor in regional newspapers and magazines for past 20 years.
He is able to reach the rural and semi-urban areas of interior Maharashtra to create financial awareness amongst through these articles.
3. Conducting programs on Radio
Radio is an effective tool to reach out to youngsters and can be entertaining to educate people through engaging programs.
Dr Tatake has conducted programs on All India Radio, Pune and on Community Radio Channel of Savitribai Phule Pune University (Vidyavani ) to create financial awareness amongst the general public.